Aspects House scores full marks on six external safety audits
01/03/23
Coventry Scaffolding has erected an independent access scaffold to all four elevations of Aspects House, a multi-storey residential tower block in South London, to provide access for Brymor Group to remove defective cladding due to fire safety issues.
The contract was a year in the planning stage due to negotiations, and there were a number of challenges to overcome early on. However, since our work on the scaffolding began, it has gone without a hitch and run to schedule, with the programme set to finish in January 2024 due to additional work which has come to light.
Coventry has been the subject of much praise throughout, particularly in the team's commitment to health and safety. This has been recognised in no less than six separate external safety audits, where the site received a 100% rating each time.
Brymor's Site Manager Terry Rowe, commented after receiving the most recent results: "Well done to all the team, who have once again managed to get 100% on the latest health and safety report. Please thank everyone on site from me for their continued hard work towards maintaining top standards."
"[The latest] excellent report is very positive, demonstrating a combined team effort and an acute sense of doing things safely," says Tim Higginson, Brymor's Contracts Manager on the project. "All of Brymor Group Southern have been watching the full marks rolling in and it has lifted the performance of other teams, who have achieved it on some of their own inspections now. Aspects House continues to be the team to watch. Well done!"
Perry Hanifan, Director of Coventry Scaffolding, says: "Congratulations to all our supervisors and scaffolders at Aspects House on this fantastic achievement. As proud members of the National Access and Scaffolding Confederation, we always endeavour to go above and beyond simply meeting the legal regulations, and this recognition goes to further demonstrate our company's commitment to exceptional health and safety."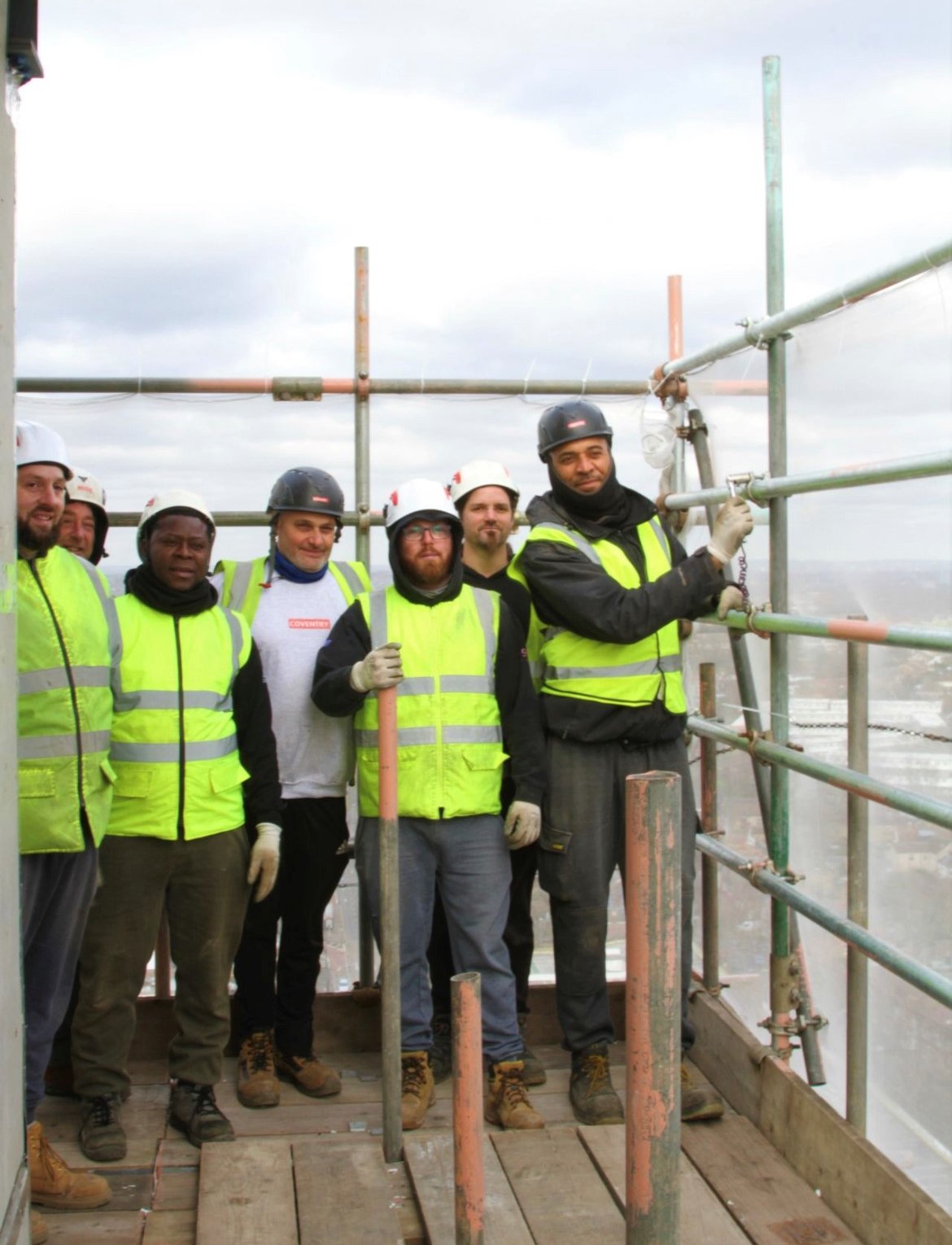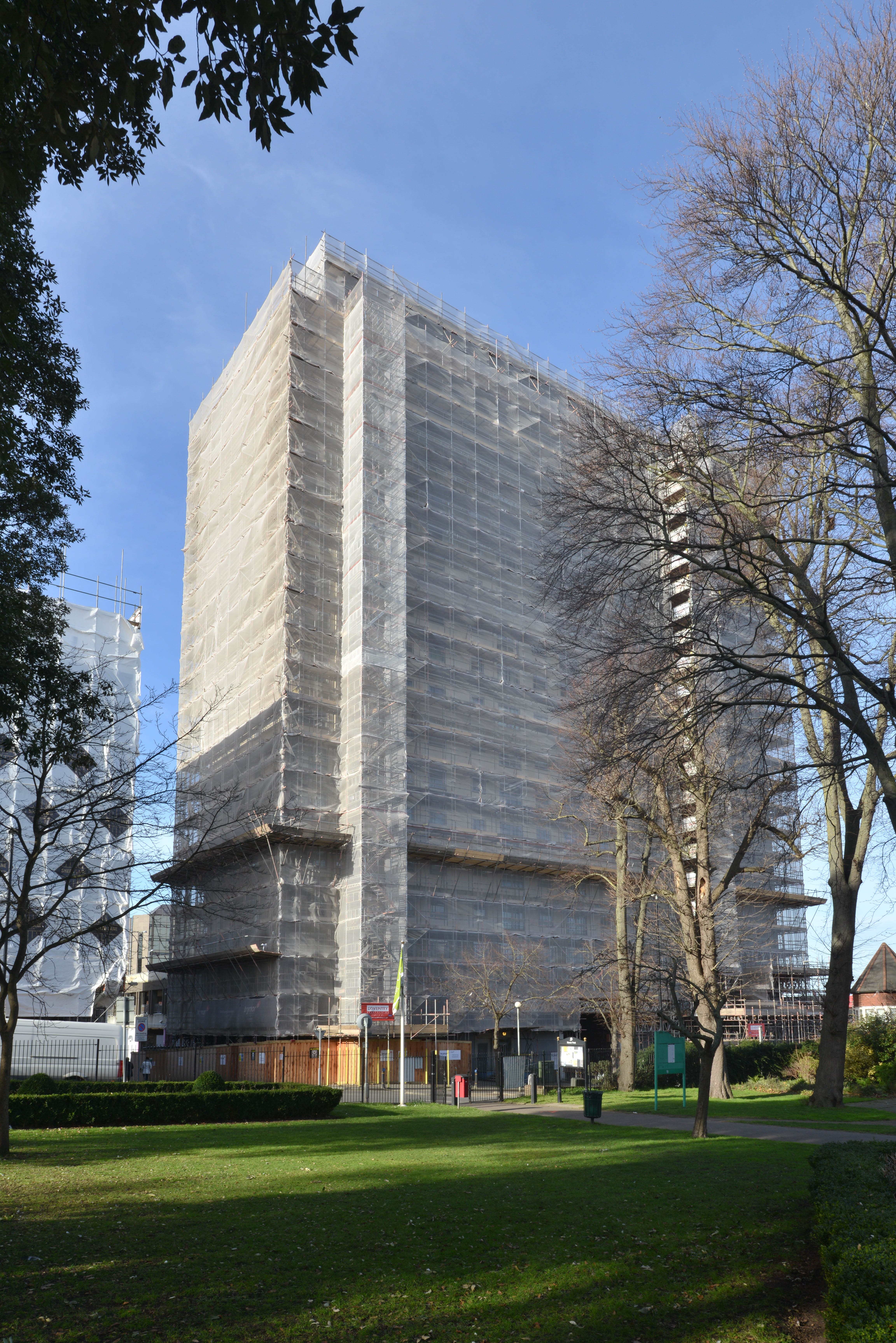 Find out more about our work at Aspects House.
Click here to see more of our projects, or you can keep up to date with all our latest news by following us on Facebook, Twitter, LinkedIn and Instagram.